The Top 5 Questions to Ask Your Retail Construction Partner
In: Uncategorized
Posted on July 14, 2022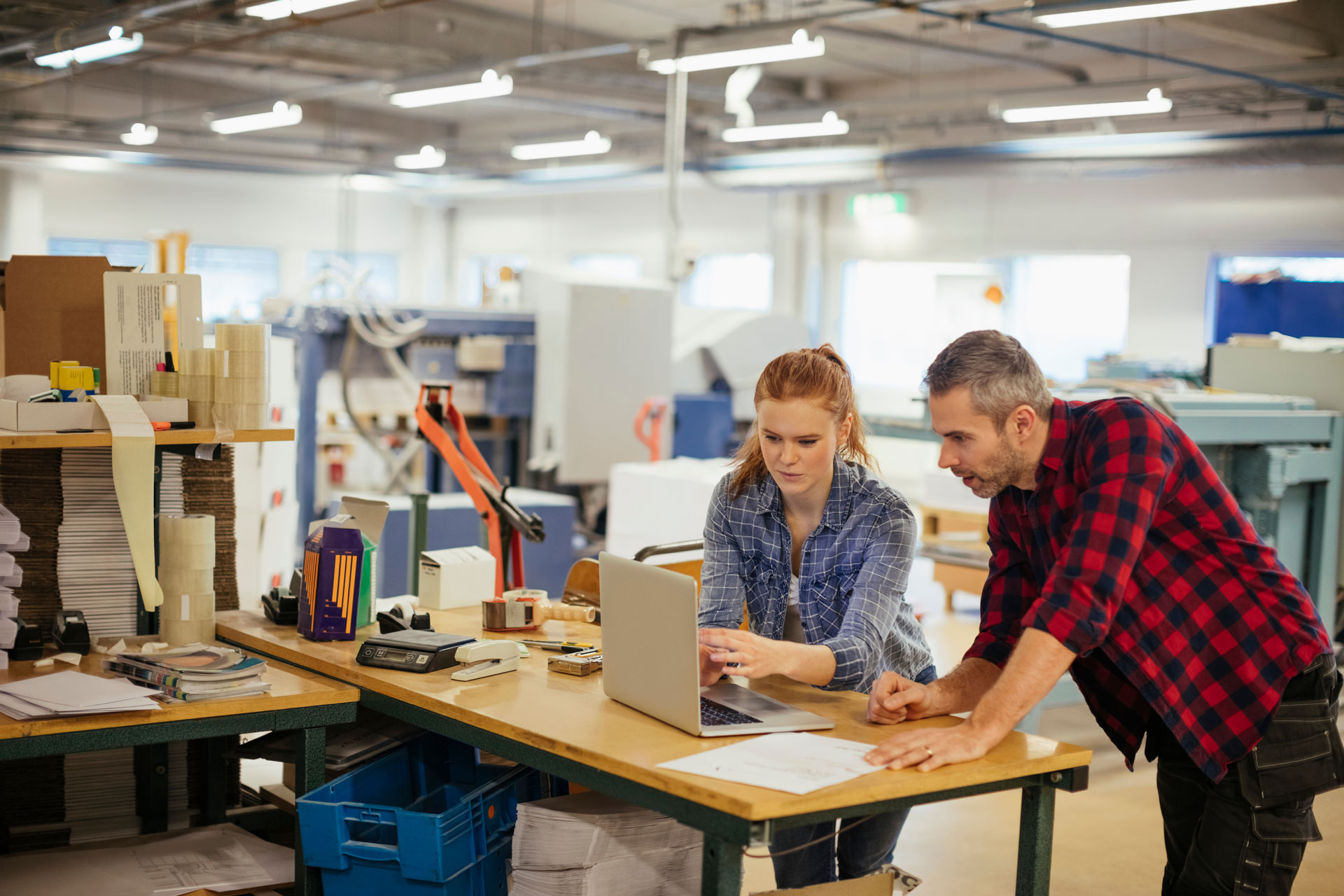 The retail construction process can be a complex and even intimidating subject for non-experts to grapple with. The good news is that you don't have to be a retail construction professional to have a basic sense of what your priorities should be. The best place to start is to ask questions. With that in mind, here are the top 5 questions you should be asking your retail construction partner:
Where do I start with bidding out my future store?
One way forward is to go with a design-build from the general contractor (GC). The GC will design their own set of drawings and outline the scope of work. This is a fine option if you already have a relationship with a trusted GC, but it can make it tougher to compare pricing and different concepts. Your second option is to hire an architect and go through the design process. Once you have schematics in hand, you can then begin the bidding process, ensuring that each potential construction partner is bidding on the same scope of work. While the upfront cost of design is a consideration, that approach can streamline the process once designs are in hand.
What is the timeline for a retail fit out?
The full timeline for a retail fit out varies considerably. It depends, in part, on how much work is being done by the landlord. Another factor is the nature of the retailer and the corresponding amount of work needed to prepare the space for different kinds of uses. A furniture store, for example, is essentially an empty box—very different from the work required to build out a space for a working restaurant with a full kitchen. As a general rule, expect the construction process to take anywhere from 8 weeks up to 6 or 7 months, depending on the complexity and scope of the work required. It's important to recognize that the most consequential delays often don't come from construction, but during the negotiation process, the design phase, permitting logistics.
How can I be sure that my contractor is trustworthy?
Ask as many questions of your GC as you can before committing. Don't be afraid to ask for references and examples of past work. Dig into the details by asking them to walk you through change orders for past projects. If you are using an architect, it might be a good idea to keep your architect involved during the bidding process—an extra set of experienced eyes can help you determine which plans and prices seem realistic.
How can I confirm a change order is legit or if someone is taking advantage of me?
A lot of the work that goes into parsing the legitimacy of change orders takes place ahead of time, with the due diligence measures outline above to help you choose a trusted construction partner. But it also helps if you stay involved in the project, looking over construction documents and drawings and asking questions whenever something isn't clear. Additionally, make sure you have a basic understanding of the difference between legitimate change orders (unforeseen obstacles or complicating factors that were discovered during the normal course of construction, or your own change requests for design or scope) and change orders that are more questionable (items that "weren't included in the quote" or are presented as "extras"). Make sure you get a clear explanation as to why something is considered extra or not included.
How do I know we will stay on time and on budget?
With the market the way it is right now, the best thing you can do is to move quickly: sign as soon as possible. With each passing week, the potential for price increases goes up.
To sidestep potentially costly and avoidable design changes, think critically about your design and operational needs ahead of time. Ideally you want to avoid change dimensions and configurations midstream. Some changes may be unavoidable (depending on market forces of unforeseeable obstacles that are uncovered during construction), making it even more important to control to what you can control.
From a cost standpoint, one critical box to check is selecting a GC you trust. Be wary of GCs who may lowball the pricing to secure an agreement and then implement a number of expensive change orders after the contract is signed. The right GC should also be skilled at value engineering to help keep costs down, is adept at logistical coordination and planning, and communicates with suppliers to help you stay away from materials that are in high demand or are scarce due to supply chain issues. In general, you want to start ordering equipment as soon as possible to mitigate those same supply chain challenges. But don't forget to plan for material storage and delivery coordination: materials and equipment arriving too early can also be a logistical headache. Determine ahead of time if your GC has the capacity to store for secure on-site storage or other local storage options.
The bottom line is that asking questions isn't a sign of weakness, it's a sign of curiosity and a commitment to due diligence. Your prospective construction partner should be willing and able to answer these questions to your satisfaction. If they can't (or won't) that's a potential red flag.
---
---